You can't beat our combination of
Extremely Competitive Pricing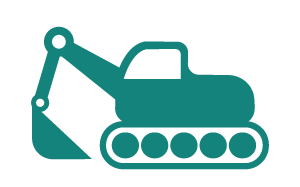 Quick Dry Enamels and Primers
Rust Inhibiting Enamels
Catalyzed Polyurethanes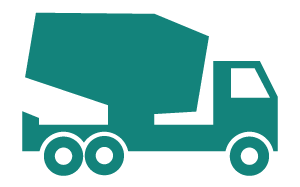 Catalyzed Epoxies
Coal Tar Epoxies
Epoxy Internal Tank Linings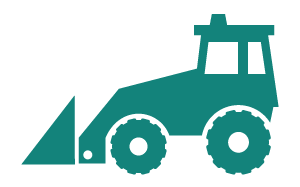 For Potable Water Tank Linings
For Waste Water Treatment Plants

Road Building

Mining Equipment

Rock Crushing

Earth Moving

Equipment Attachments

Parts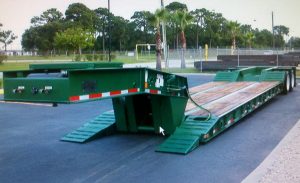 Bulk Haulers

Wire-Side Trailers

Flatbed Trailers

Spray Equipment

Citrus Packing/ Processing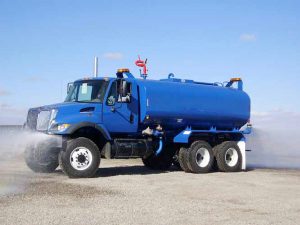 Dump Trucks

Water Trucks

Commercial Trucks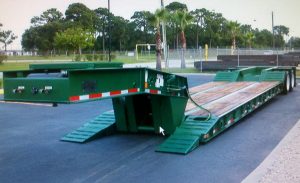 Utility Trailers

Flatbed Trailers

Cargo Trailers

Transport Trailers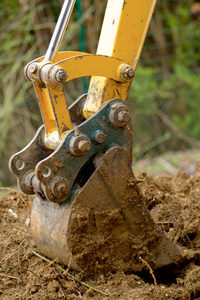 Bridges

Signage

Bucket Loaders

Gates and Fences
Welcome
Whether you're painting heavy equipment, commercial buildings, citrus trailers, fertilizer bulk haulers, boats, residences, or anything that requires specially formulated paints, you can't beat the combination of excellent service offered by our staff at Sweet's Paint and the high quality products we offer from BLP Mobile Paints.
Sweet's Paint, which opened in 1989, was designed and staffed to specifically serve commercial and industrial customers and painting contractors. We selected Mobile Paint as our exclusive line of paints and coatings because they have been formulating and manufacturing the highest quality products since 1921.
We are a factory direct dealer of Mobile Paint's complete line and can offer extremely competitive pricing to our customers since there are no "middlemen." We also offer computerized color matching, and maintain a very large inventory.
At Sweet's, we especially enjoy analyzing specific paint and coating needs for our commercial and industrial customers. We work very closely with Mobile Paint's outstanding staff of Laboratory chemists and field representatives to develop just the right product for virtually any job application.

Because you mean so much to us

We Ship direct to you

No order too large or too small

Ask about special freight rates

We LOVE to mix special colors
Specification
Federal
Municipal
Military
State
Hospitals
High Heat Coatings Systems for Incinerators
Systems
Specially Designed Systems for Citrus Trailers and Picking Equipment
High Performance Systems for Fertilizer Bulk Haulers
Systems for Repainting all types of Heavy Equipment for Earth Moving and Road Building (Including: Komatsu, Caterpillar, John Deere, etc.)
Expert Laboratory Chemist Assistance Available
Custom Computer
Color Matching